Browse by category
Thera-Paw Canada is committed to helping pets stay active and happy. 
Paw Protection and Leg Support
Popular Items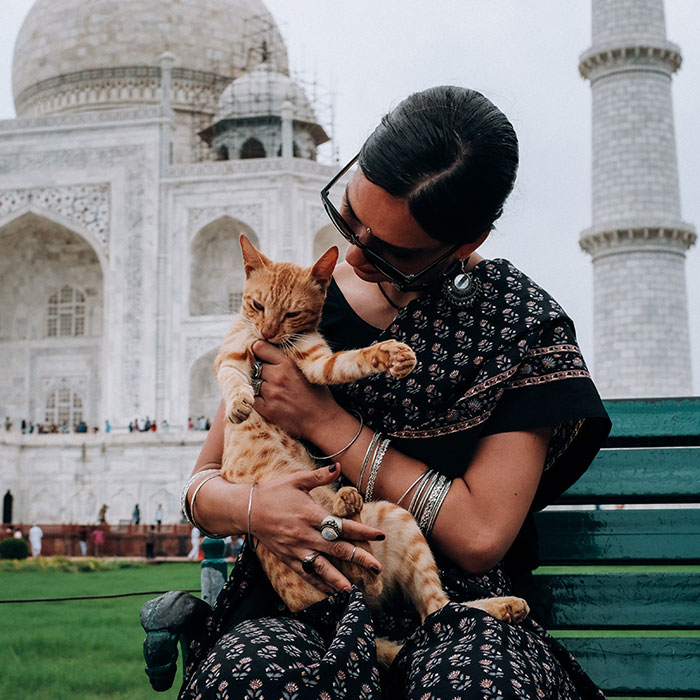 Due to Koemp's being such a large dog 77kg we had to have a boot made to fit after he suffered a toe amputation. It has saved him from having to wear a cone which is difficult due to a old house with small doors. It looks a little awkward due to the bandaging but fits great and very well made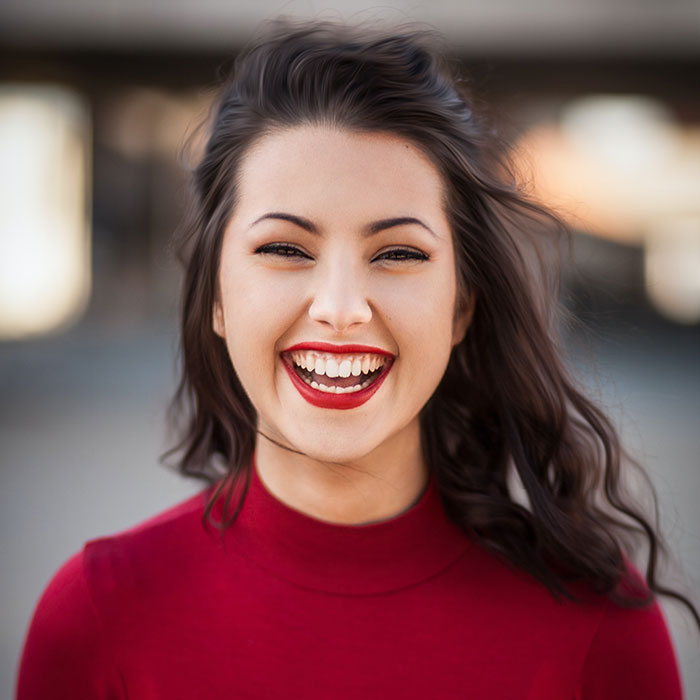 These boots are an absolute live saver for our retired racing greyhound Winston. So well made and durable, and these are the only thing that give him comfort on hard surfaces for his corns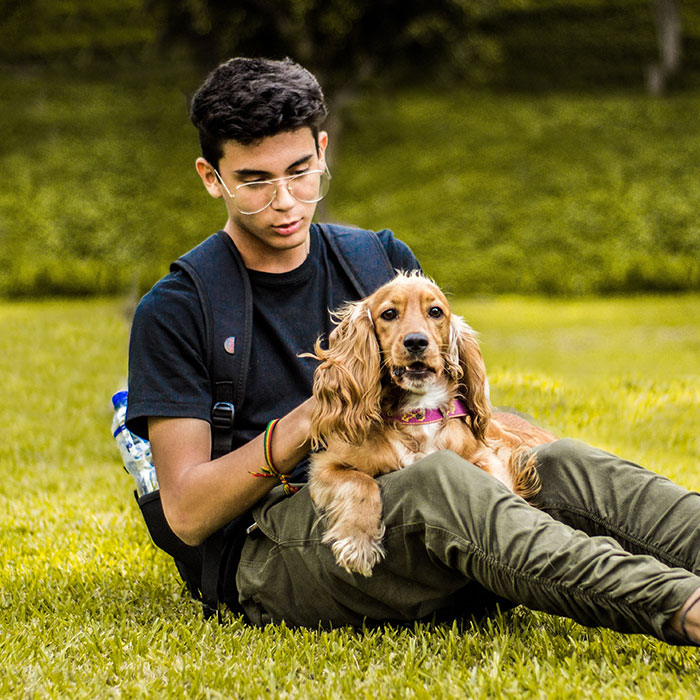 Got the boots a couple weeks ago and Rita has been walking on hard surfaces again. The lack on continuous wear on her pads along with ongoing treatment has made all the difference. She gets pretty excited when she sees the boots. She got used to them in less than 2 minutes!
Randall Atkins
Inver Grove Heights, MN